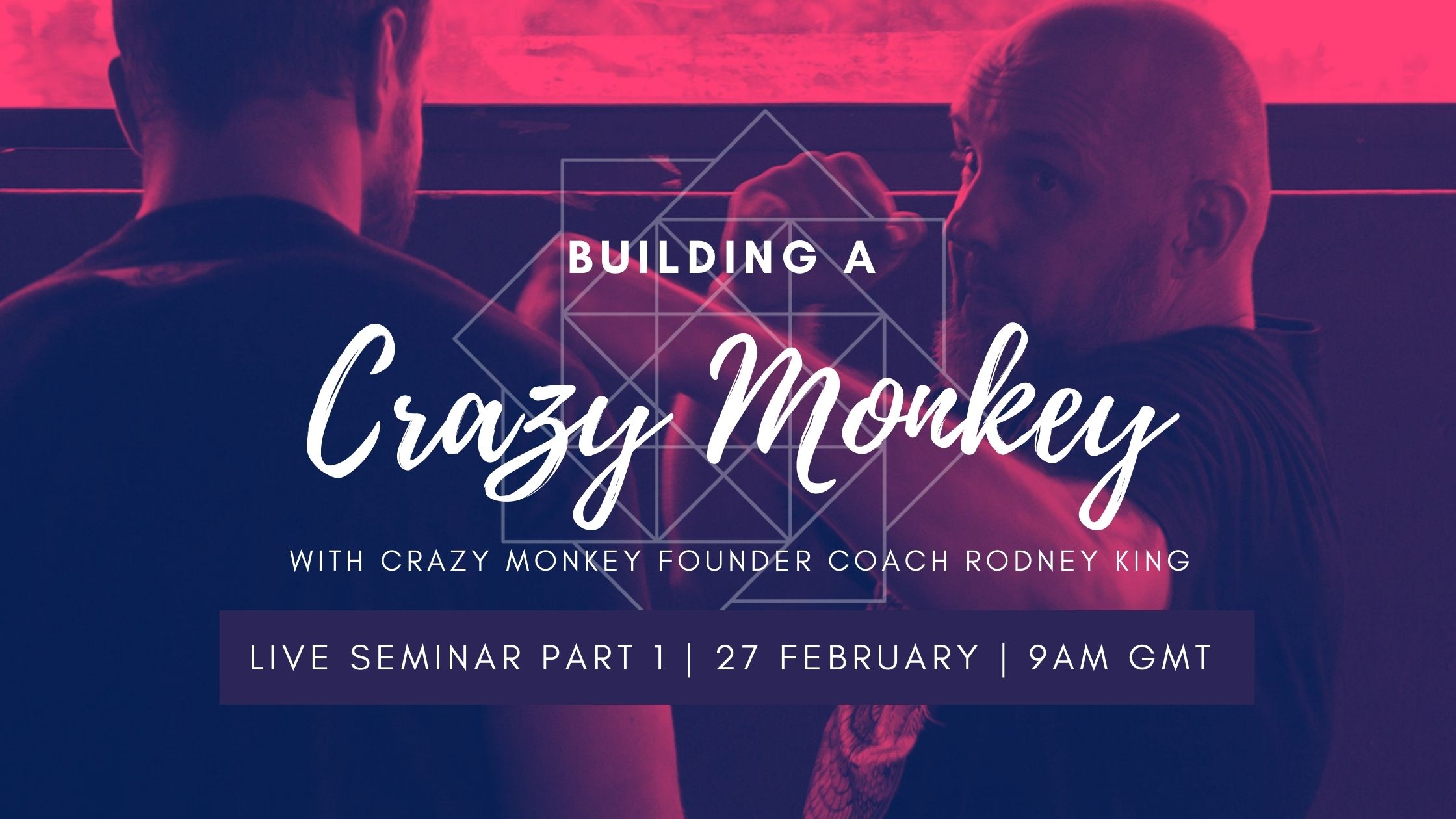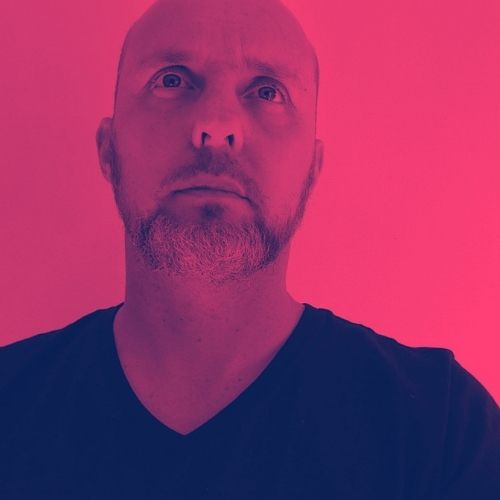 Hey Dr. Rodney King here….but everyone calls me 'Coach'
For the past two decades I have taught my modern martial arts system Crazy Monkey Defense. The program has evolved from humble beginnings in a Scouts Hall in Johannesburg to now taught all over the world.
Why Attend This Live Seminar Series?
Maybe you have followed my work but want to explore the new innovations within my system? Maybe you have heard about Crazy Monkey but not exactly sure what it is? Maybe you have always wanted to train Crazy Monkey with me, but simply haven't had the opportunity too?
What ever the reason, this is your opportunity to deep dive into the fighting system that I created that has been endorsed by real world warriors, from special force military operators, close protection teams, law enforcement, competitive fighters and everyone else in between.
I am Going to Share Deep Insights into Building a Crazy Monkey Game!
My number one goal is to show you what Crazy Monkey is, why it works, and how you can achieve the same success with the system. While you might be challenged to confront some of your assumptions about what it actually takes to be able to fight, you won't regret the insights you will gain from these sessions.
Sign up for the 3 live seminar early bird package before the 24th of February 2022 and save $40. Of course, you can choose to just attend a single seminar. There will however be no further discounts after the 24th of February 2022.
SINGLE WORKSHOP
This will give you access to the 1st live seminar taking place on the 27th of February at 9am GMT.
PART 1, 2, & 3
Sign up for all 3 upcoming seminars before the 24th of February 2022 and you gain access to the early bird special (Saving you $40)