Below you will find the current list of Trainers in the Crazy Monkey Defense Program. Not all Trainers are listed here as some of our Team are active duty from law enforcement and or military. Should someone be claiming to be part of our Team, but not listed here, please send us an email to confirm their licensing. To understand our Glove Ranking System, please GO HERE.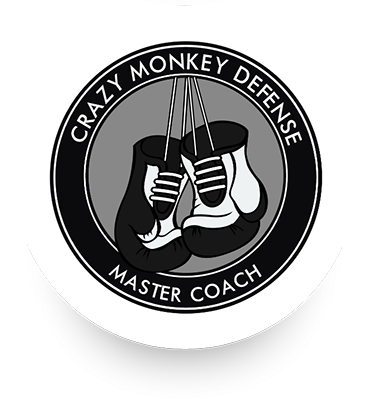 Black Gloves Master Coach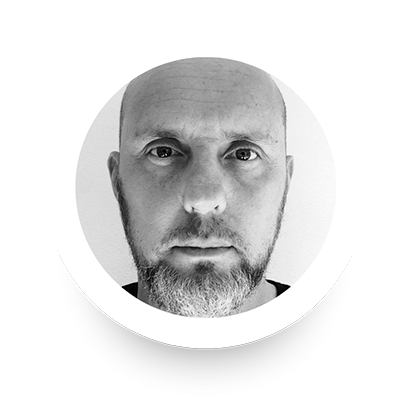 Dr. Rodney King PhD, MA, RSME
ISLE OF MAN & THAILAND
FOUNDER OF CRAZY MONKEY DEFENSE
While the modern martial arts world is fixated on hyper-competitiveness or extreme versions of self-defense — I focus on more than just the 'Fight'. Combining the latest research in human flourishing, along with real world tested programs I have created – I offer an experience that will teach you how the lessons from the mat can enable you to take on the martial arts of everyday life more skillfully.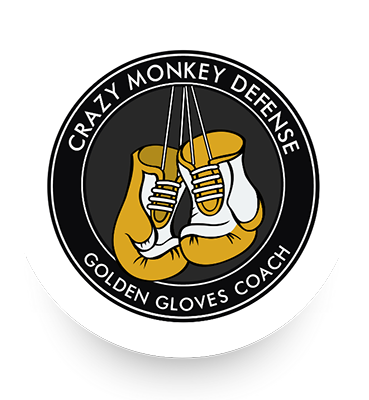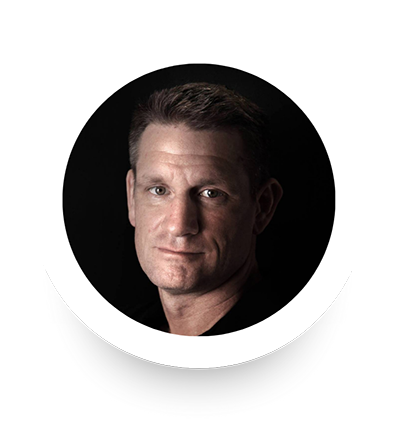 Eric Kolesar MA
Everett, WA, USA President and COO of Crazy Monkey Defense and Monkey Jits Intl.
Coach Eric runs the premier Crazy Monkey training facility with his wife Saiko, who is also a Monkey Jits Trainer. They provide a complete martial arts training experience in all areas, stand up, clinch and ground. Whatever your goals are; self defense, performance or beyond, you will find what you need training with Coach Eric at Crazy Monkey Martial Arts Academy in Everett, WA, USA.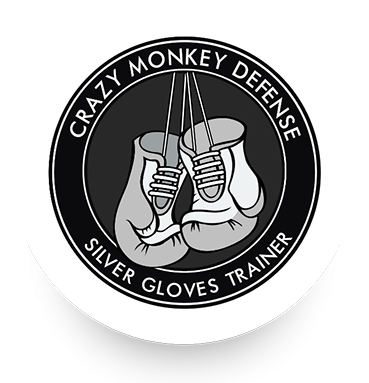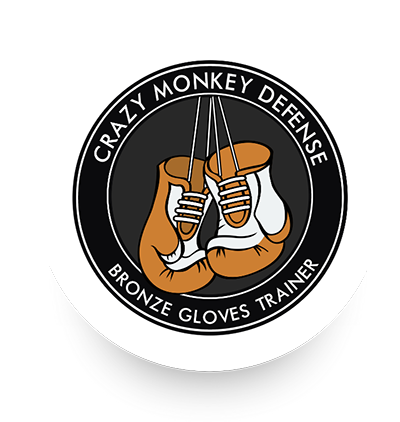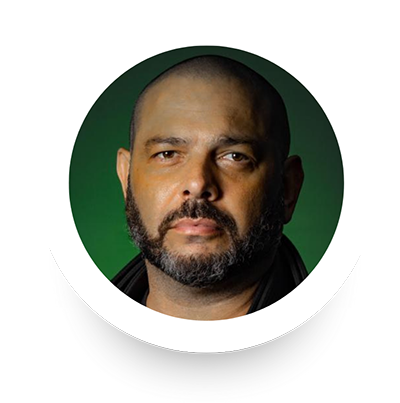 Jacques Wagner
CENTURION, PRETORIA, SOUTH AFRICA We teach the everyday guy and gal to take control of their lives and to learn functional Martial Arts, built on solid research from neuroscience and mindfulness.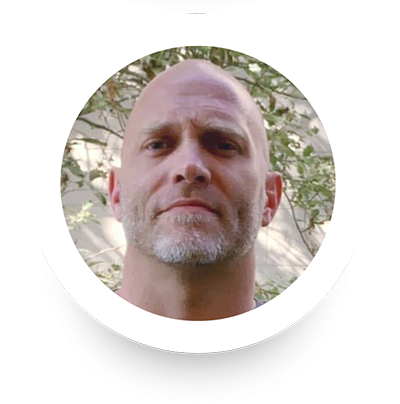 Jason Oxholm
ANCHORAGE, ALASKA We firmly believe that a person's ability to defend themself is far more predicated on their healthy outlook to life. Building mental game through martial art training and emotional resilience is far more important in a person's everyday life, than self-preservation skills which we hope they are never called upon to use.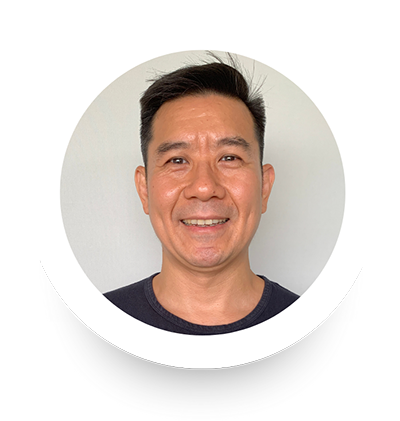 Vince Choo
KUALA LUMPUR, MALAYSIA Jiu Jitsu & Crazy Monkey teacher with international coaching experience available for your private training. Non-political/non-judgemental positive martial arts experience.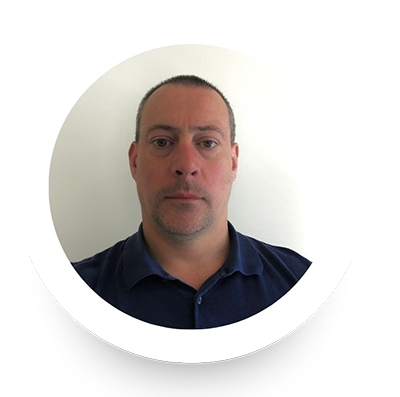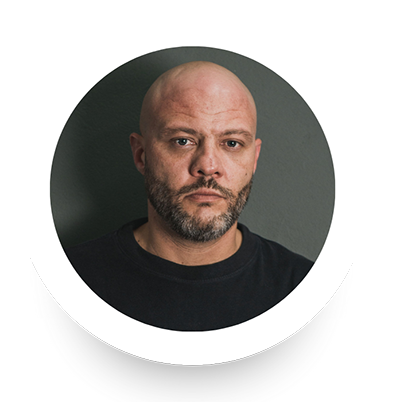 Neville Heath
EDENVALE, JHB, SOUTH AFRICA Having being in the program for almost 2 decades, trained at a few academies around the world with some of our finest, continually striving to offer the greatest martial arts life experiences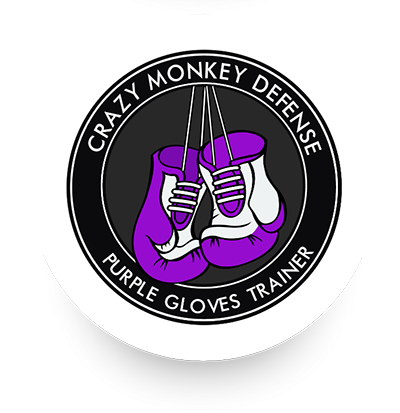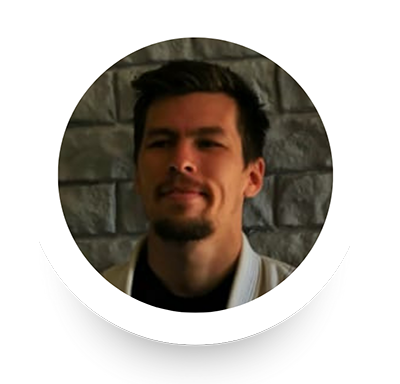 Jeandre Joubert
RANDBURG, SOUTH AFRICA I'm pro-active and enjoy working and collaborating with people. I always strive to make training playful and a positive experience.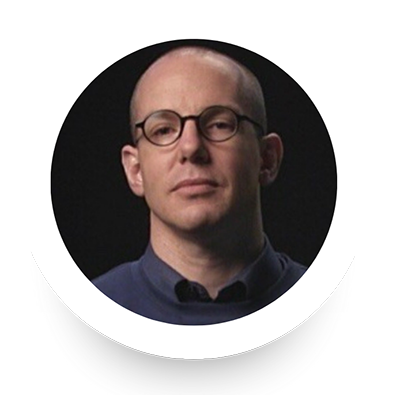 Guy Taylor
AMSTERDAM, NETHERLANDS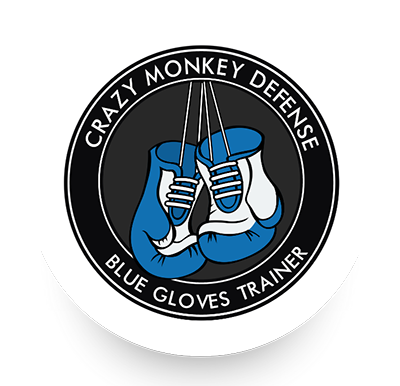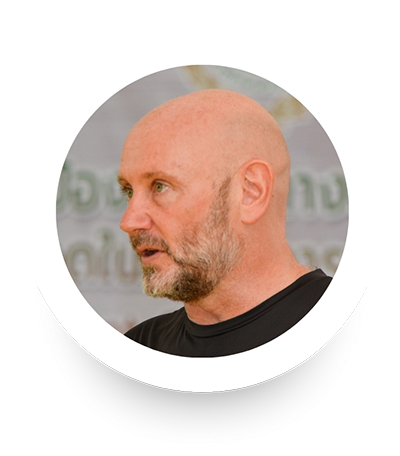 Aaron Le Boutillier MSc
RAYONG, THAILAND A deep understanding of the struggles, especially anxiety that people go through as they start their journey makes me sensitive to the importance of play and authenticity in training modern martial arts.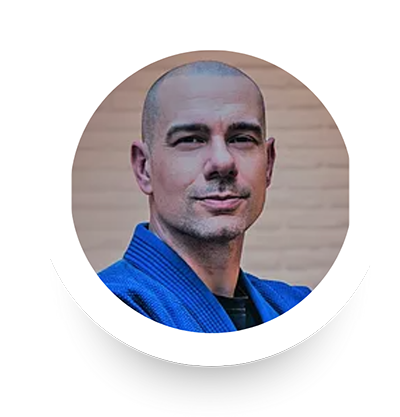 Chris People
BRIGHTON, UNITED KINGDOM I want to make fun and functional combat athletics available and accessible to everyone in our community and bring more play into your life. I aim to address any concerns or barriers you may have quickly, ensuring your safety at all times, whilst challenging you to push yourself further than yesterday.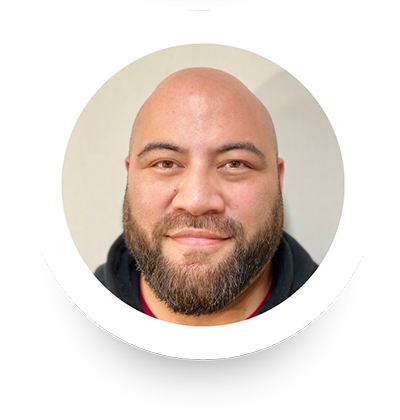 Carl Rex
WELLINGTON, NEW ZEALAND I believe that everyone can learn CM and MJ. My passion as a coach is to find the best way for my clients to learn and to inspire them to get better every time they get on the mat. I believe in the philosophy of Crazy Monkey and how we can take those lessons and fund success off the mat as well as on.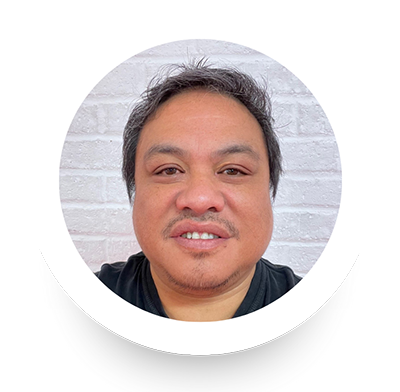 Adrian "Jax" Murray
PERTH, AUSTRALIA Martial Arts for self improvement, self preservation and self confidence. I follow the CM principles of Mat, Street and Life. Mat = training, keeping fit, dealing with pressure and performance, Street = Self preservation, Avoiding conflict and Life = Keeping ego in check, learning to accept what is deemed as failure and turn it into learning, dealing with pressure to allow for better negotiating skills in work, business and family plus creating strong friendships and social bonds with fellow minded martial artists.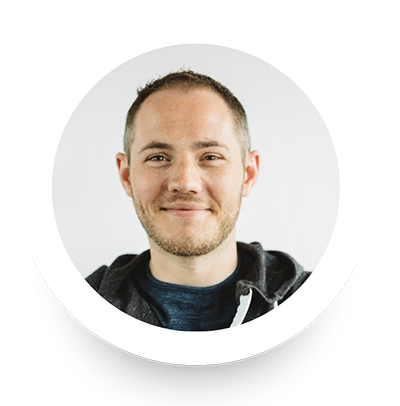 Richard Piazza
MINNEAPOLIS, MINNESOTA, USA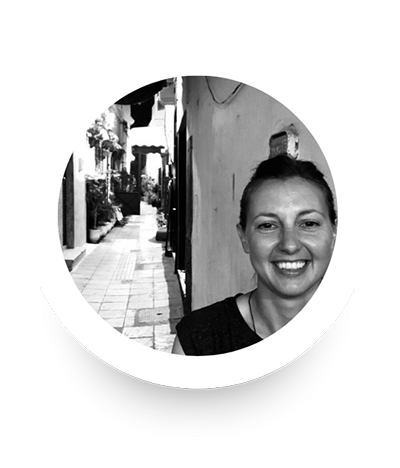 Aniko Szepesiova
ISLE OF MAN I love exploring with students simple effectiveness of the Crazy Monkey Defense striking system. Along with the beauty of helping you show up in life with poise, calm and focused.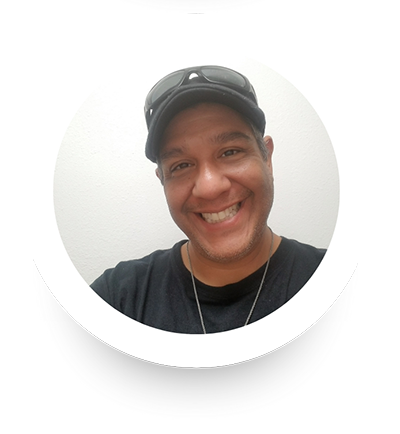 Tony Lopez
ANCHORAGE, ALASKA I feel I am a motivating and encouraging coach. Having been a student and now a teacher I feel I can help my students when they are struggling with parts of the curriculum that I had difficulties with.
Jakub Derda
ISLE OF MAN Located on the Isle of Man. Rolling with the punches on a daily basis.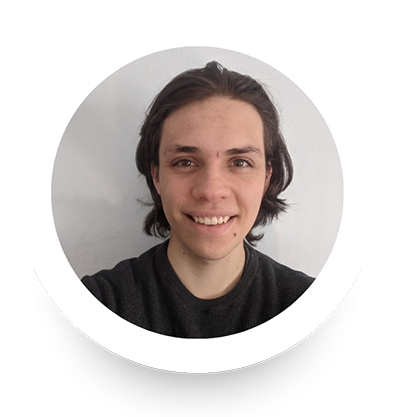 Egan King
RANDBURG, SOUTH AFRICA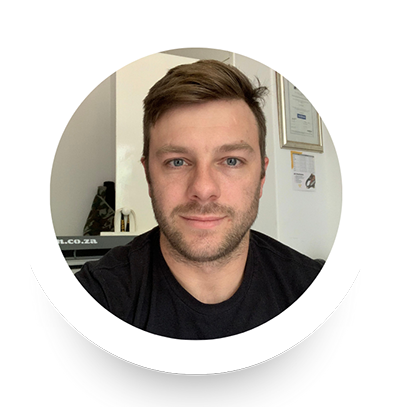 Tyrone Boreham
EDENVALE, SOUTH AFRICA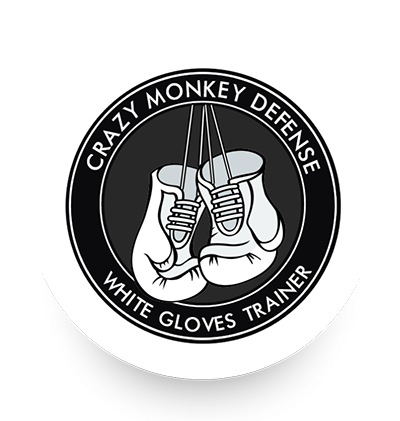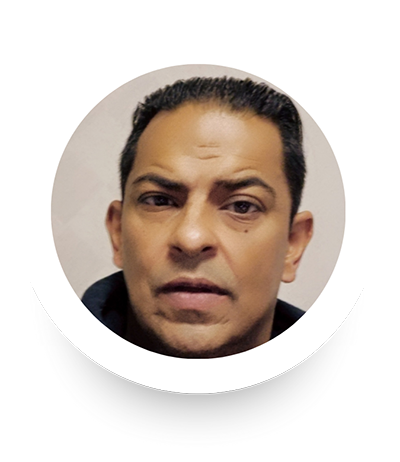 Zunaid Mamdoo
LENASIA, JHB, SOUTH AFRICA We offer a lifestyle martial arts experience. Our sessions are practical yet challenging, focused on your personal development.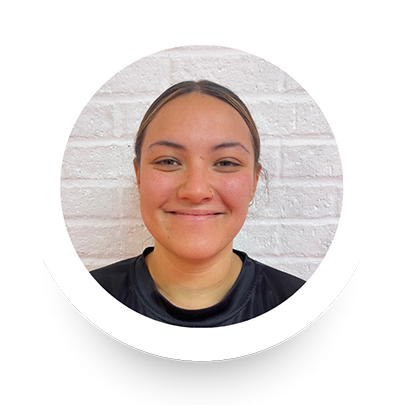 Jade Murray
PERTH, AUSTRALIA Martial Arts for self improvement, self preservation and self confidence. I believe the focus of martial arts training should be about creating strong friendships and social bonds with fellow minded martial artists.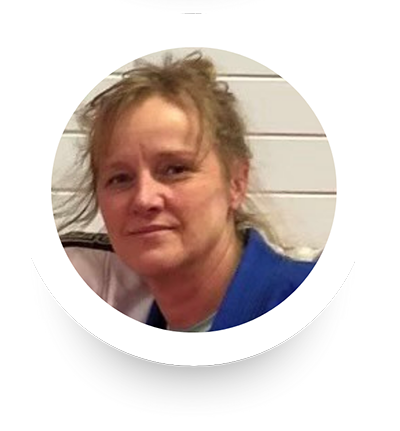 Lisa Murray
PERTH, AUSTRALIA Self preservation from a female perspective, reliance on technique, precision and timing.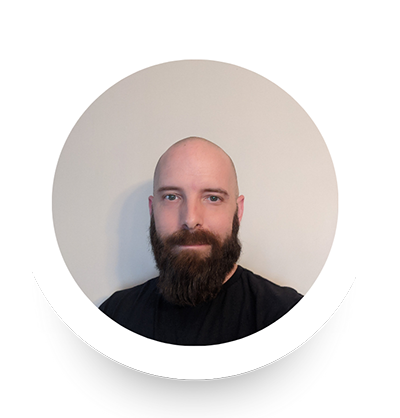 Mike Migs
SAUGUS, MASSACHUSETTS, USA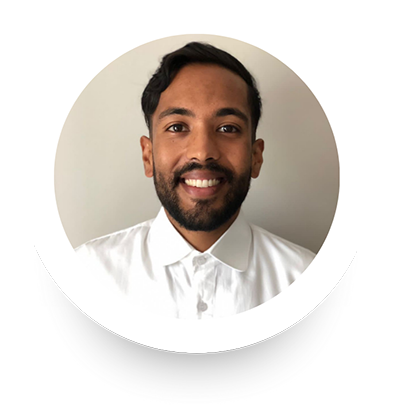 Leenan Chetty
EDENVALE, JHB, SOUTH AFRICA My ultimate goal as a Coach is to teach my students how to remain calm in a tense situation. This entails being physically fit, possessing a solid base in the fundamentals whilst using the right amount of creativity. I would say that my biggest strength is my patience which is evident in my style of coaching.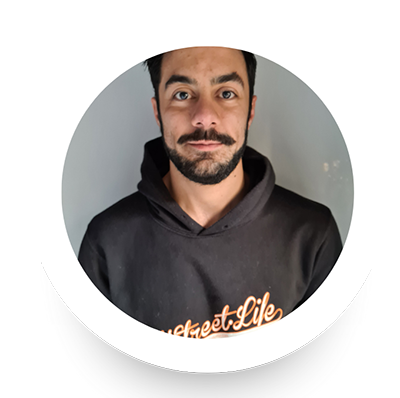 Andreas Georgiou
EDENVALE, JHB, SOUTH AFRICA CM Edenvale has an amazing group of guys, trainers and head coach. Neville strives to make the environment playful, safe and educational. I have personally been in the Crazy Monkey program for about 8 years. Absolutely love it and never looked back.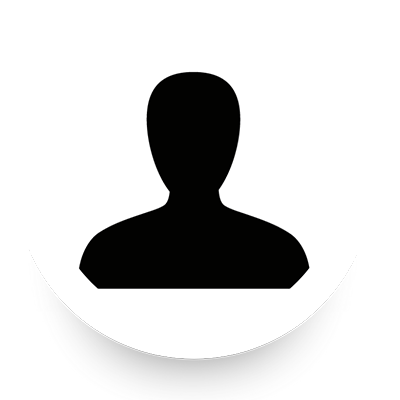 James Alvin
FRESON, CA, USA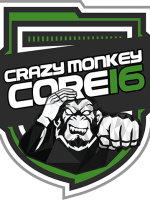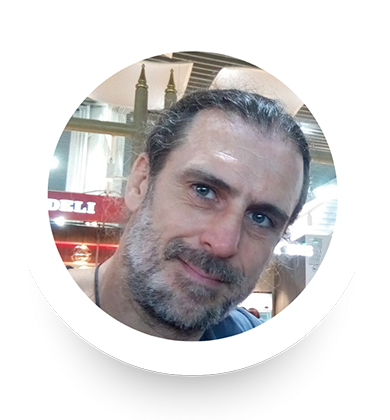 Phillip Nash
RAYONG, THAILAND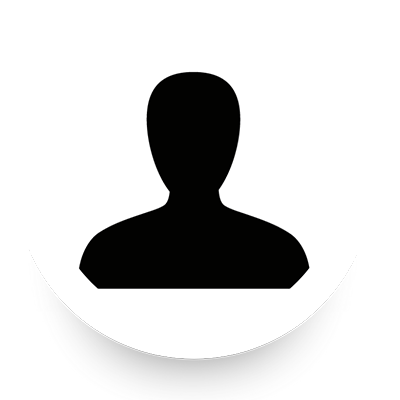 Azman Luk
KUALA LUMPUR, MALAYSIA