Below you will find the current list of Trainers in the Crazy Monkey Defense Program. Not all Trainers are listed here as some of our Team are active duty from law enforcement and or military. Should someone be claiming to be part of our Team, but not listed here, please send us an email to confirm their licensing. To understand our Glove Ranking System, please GO HERE.
LICENSED SCHOOL OF CRAZY MONKEY TRAINERS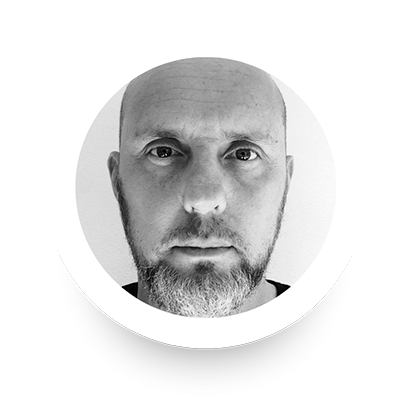 Dr. rodney king phd, ma, rsme
FOUNDER AND OWNER OF CRAZY MONKEY DEFENSE PROGRAM
While the modern martial arts world is fixated on hyper-competitiveness or extreme versions of self-defense — I focus on more than just the 'Fight'. Combining the latest research in human flourishing, along with real world tested programs I have created – I offer an experience that will teach you how the lessons from the mat can enable you to take on the martial arts of everyday life more skill-fully.