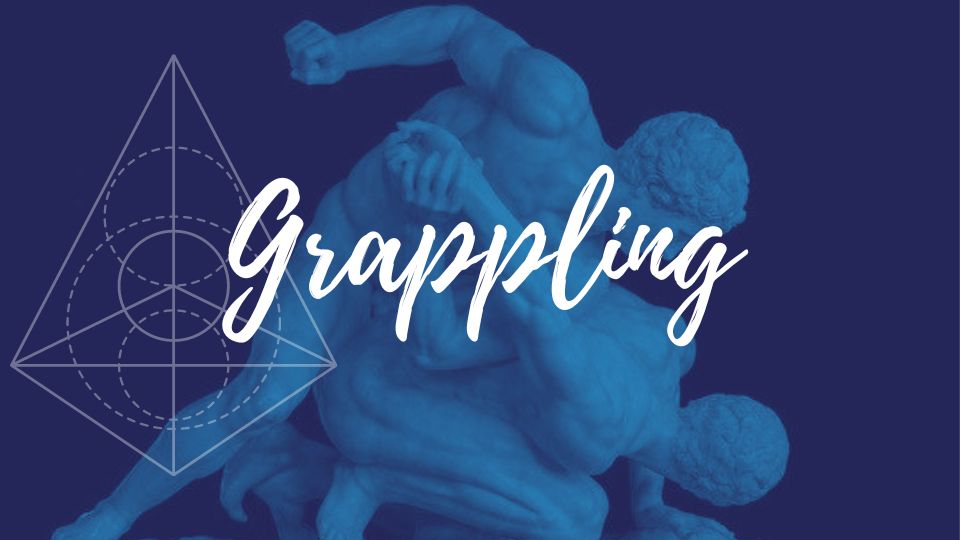 GRAPPLING FOR SELF-PRESERVATION
For our ancient ancestors their first understanding of self-defense would have come from honing their grappling skills. At the Primal-Skillz Camp you will learn up to date grappling skills, yet inspired by its ancient roots.​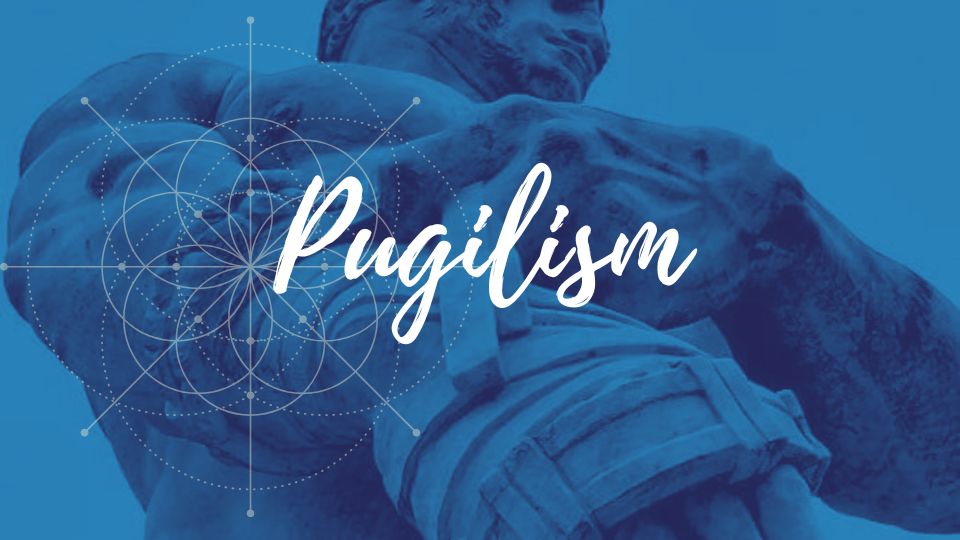 BARE KNUCKLE BOXING
Along with grappling, boxing or pugilism is one of the oldest forms of defense. Even today in our modern era, without having boxing skills you really are at a disadvantage when it comes to defending yourself. Learn the ancient art of boxing re-applied for the modern arena we now find ourselves living in.