Below you will find the current list of Trainers in the Crazy Monkey Defense Program. Not all Trainers are listed here as some of our Team are active duty from law enforcement and or military. Should someone be claiming to be part of our Team, but not listed here, please send us an email to confirm their licensing. To understand our Glove Ranking System, please GO HERE.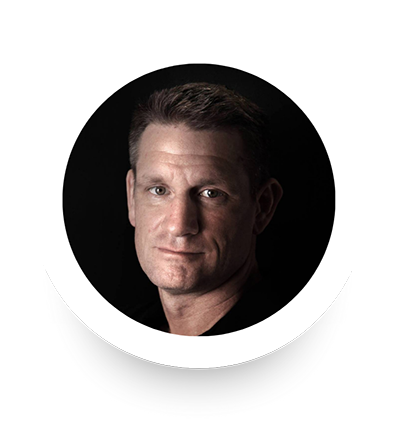 Eric Kolesar MA
Everett, WA, USA President and COO of Crazy Monkey Defense and Monkey Jits Intl.
Coach Eric runs the premier Crazy Monkey training facility with his wife Saiko, who is also a Monkey Jits Trainer. They provide a complete martial arts training experience in all areas, stand up, clinch and ground. Whatever your goals are; self defense, performance or beyond, you will find what you need training with Coach Eric at Crazy Monkey Martial Arts Academy in Everett, WA, USA.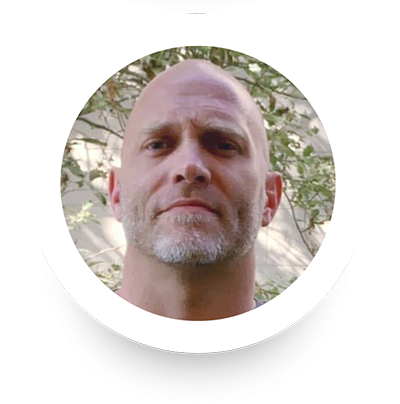 Jason Oxholm
Anchorage, Alaska
We firmly believe that a person's ability to defend themself is far more predicated on their healthy outlook to life. Building mental game through martial art training and emotional resilience is far more important in a person's everyday life, than self-preservation skills which we hope they are never called upon to use.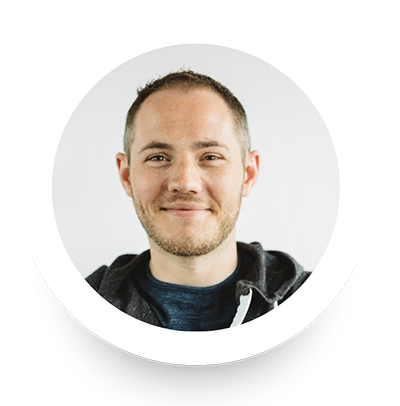 Richard Piazza
MINNEAPOLIS, MINNESOTA, USA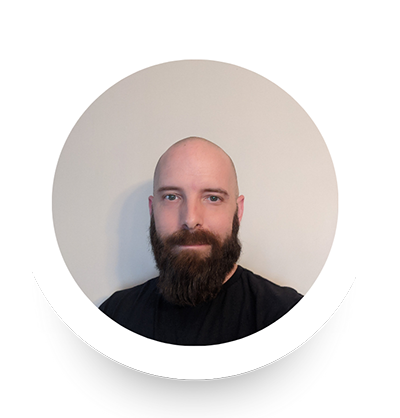 MIKE MIGS
SAUGUS, MASSACHUSETTS, USA